Office Spotlight:
Singapore

For the past 12 years, TMP Singapore has been offering employer branding expertise for global and local companies throughout Asia Pacific. The office is small and close-knit – with only nine employees working together to handle our employer brand consulting, creative, media, and digital strategy services. The office also benefits from the support of Subject Matter Experts from the global TMP network to deliver the best possible experience to its local customers. This extended team includes local Singaporeans, as well as expats from other Asian countries, Europe and the US – which matches well with the rest of multicultural Singapore.
TMP Singapore's office is in the museum district on one of the oldest roads in Singapore – nestled right in between the downtown core and the city's famous shopping street, Orchard Road. It is surrounded by greenery and bright flowers, and can count remarkable historic sites such as the Singapore Art Museum, the National Museum and the National Gallery as neighbors.
Employee lunch picks:
The team at TMP Singapore is lucky to sit in the heart of Southeast Asia with clients all over the region, so from time to time employees find themselves on visits to Shanghai, Hong Kong and the Philippines. But even when staying close to home, the beautiful equatorial climate makes it possible to have team meetings on the beach.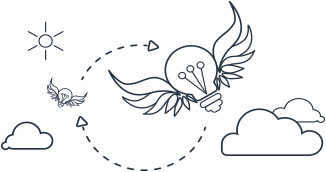 Creativity. Imagination. Vision.
Work at a place where everything and everyone around you is inspiring.