About Us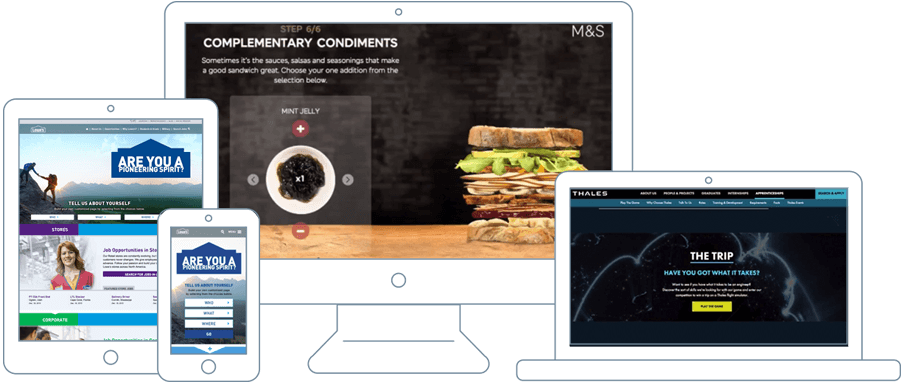 Client Solutions
The work we create for our clients is defined by creativity, innovation and the underlying ability to drive results and engage your audience.
See Our Solutions
Our leadership
As a company with a history of predicting, defining and creating the future of our industry, our people are focused on helping you communicate to your customers and career candidates in a smart, measurable and cost-effective way.
Meet our leadership
Global locations
Our offices span the U.S., Canada, France, Germany, India, London, Singapore and our Latin American hub in Brazil, and we have affiliates in other countries across the world — giving you a powerful global perspective.
Find a TMP office