Office Spotlight:
India

TMP India is located in Bengaluru, also known as the Silicon Valley of India and it's home to some of the hottest startups. The office is in the central business district area close to Cubbon Park, the city's best and biggest park. It's surrounded by some of the best street shopping in the city and includes a variety of restaurants.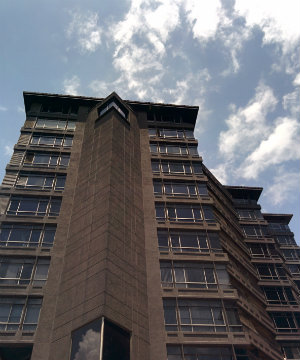 Employee Lunch picks:
TMP India's team includes 9 employees working in new business, creative, digital strategy and account services. Together, they have delivered creative work for local clients including eBay, HP, EMC and BNY Mellon.
The environment in the close-knit office is energetic. It's not uncommon to hear music playing – from traditional Indian film music to classic rock, to club – the decibel level increases as the day progresses. Occasionally at the end of the day, a friendly game of cricket or darts breaks out.
Interested in joining the TMP India team? View our open positions and apply today!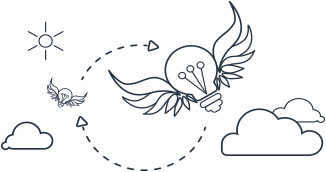 Creativity. Imagination. Vision.
Work at a place where everything and everyone around you is inspiring.