EMPLOYEE SPOTLIGHT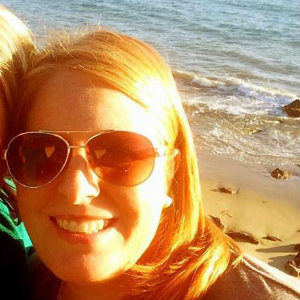 Katie Roman
Account Director
TMP Atlanta office
At the heart of TMP are the people. Employee reviews on Glassdoor routinely cite working with "smart people with a ton of experience" as a major pro of the job. In the "Tell Me About Yourself" series, we sit down with TMP employees from across the globe to learn more about who they are and what makes them tick. Get to know Katie Roman, Account Director in the TMP Atlanta office.
TMP: When did your TMP career begin?
Katie Roman: November 2004.
TMP: What department do you work in?
KR: Account Services.
TMP: What other roles have you had while at TMP?
KR: During my tenure at TMP, I have held a few different roles. I started out in 2004 as a Jr. Account Executive. Then, after being there for a short time, I moved in to an Account Executive role for the Atlanta Hub, where I serviced accounts from Atlanta, Louisville, Chicago, Texas and Florida!
I held the Account Executive role for several years before landing a Project Manager role on the Atlanta team – and during that time my primary account load was within the healthcare industry.
In March of 2015, I was promoted from a Project Manager to an Account Director, which is where I am today. It has definitely been a fun ride so far!
TMP: What advice would you give to new employees?
KR: Soak in every ounce of knowledge that your peers and our Subject Matter Experts pass along to you. That is the best way to grow within this organization!
TMP: What is one interesting fact about yourself that co-workers do not know?
KR: My mom owns a jewelry company (Mimi & Me Jewelry Designs) and last year we were invited to be a part of a gifting suite in honor of the American Music Awards. So, last November we packed up all of her amazing pieces and went to Los Angeles to meet some celebs. It was a really cool experience!
Want to work with Katie and people like her? We're looking for creative, dynamic and outside-the-box thinkers. View our available positions and apply today!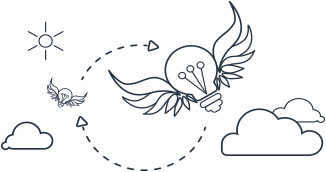 Creativity. Imagination. Vision.
Work at a place where everything and everyone around you is inspiring.