TMPers at Play
At the heart of TMP are our people. Located in offices around the world, TMPers are a close-knit group in and outside of work. Take a look at the faces and places that make TMP a truly unique place to grow your career.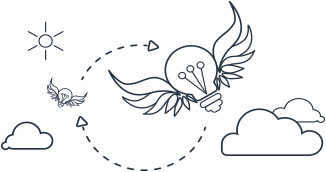 Creativity. Imagination. Vision.
Work at a place where everything and everyone around you is inspiring.