Charity Events:
Meals on Wheels - Atlanta
The PSS and CM teams in our Atlanta office volunteered their time at Senior Connections, a Meals On Wheels agency, providing nutritious, daily meals to seniors throughout the Metro Atlanta area and Macon, Georgia. Our team put together over 1,300 meals!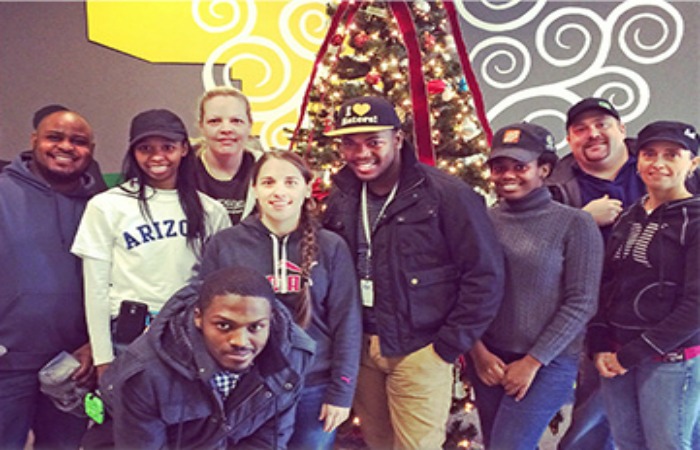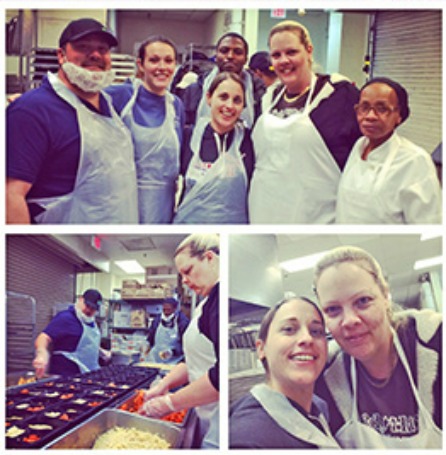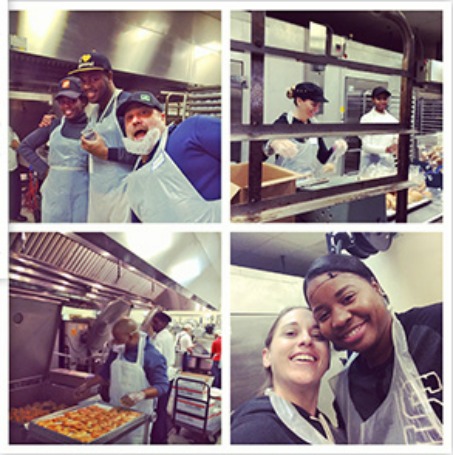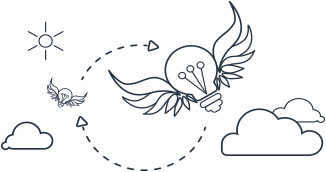 Creativity. Imagination. Vision.
Work at a place where everything and everyone around you is inspiring.