Thought Leader Series presents:
Allison Kelley
Inbound Marketing Specialist
TMPers are more than employees. We are consultants and thought leaders. Meshworking, TMP's company blog, is where we showcase our expertise, talk shop, and discuss industry trends and predictions for the future of recruitment marketing. Below is a blog excerpt from Allison Kelley, Inbound Marketing Specialist for TMP Worldwide. Here, Allison discusses how to get your social content seen by the greatest number of people.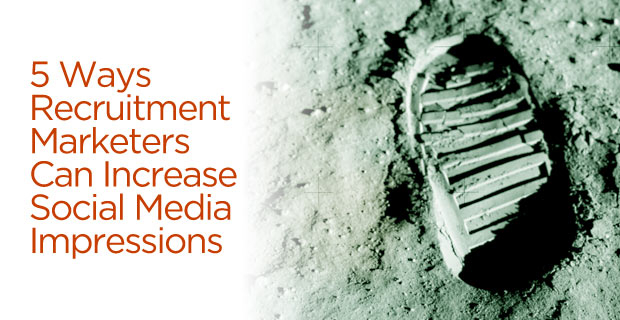 When it comes to social media impressions, there's good news and there's bad news. The bad news is that the social media Godfather, Facebook, doesn't care about promoting your business. In the past year, repeated tweaks to Facebook's notorious algorithm have resulted in a decrease in impressions.
This is a problem. Why? Because impressions measure the number of times your post is seen. If your post has low impressions, it is essentially driftwood, floating out in the ocean, only seen by the occasional sailor. You want your post to be docked at port, seen by thousands of waving onlookers.
There are several small, proven ways you can combat the algorithm beast and increase your social media impressions. Here are 5 of them:
Include a Call to Action
Include an image
Tag people
Join a Twitter chat
Become a LinkedIn Pulse member
Read the rest of Allison's post here. Interested in helping clients develop their recruitment marketing strategy? Join Allison as a member of TMP's marketing team; check out our open positions and apply today!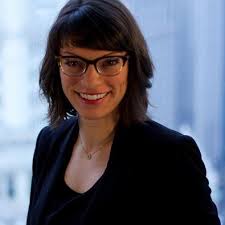 Allison Kelley is an Inbound Marketing Specialist at TMP Worldwide Chicago. Originally from Connecticut, she moved to Chicago after Googling "Tina Fey" and finding out about The Second City. Allison has written for a variety of industries including nonprofit, HR, digital marketing, entrepreneurship, and travel. When not creating engaging content for clients, Allison produces a popular storytelling show and performs her stories at reading series around town. You can contact Allison at Allison.Kelley@tmp.com or connect with her on LinkedIn.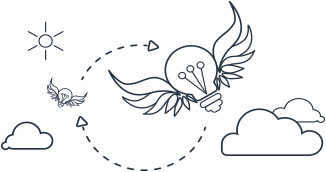 Creativity. Imagination. Vision.
Work at a place where everything and everyone around you is inspiring.