Balancing Act:
Welcome to the World of Digital Project Management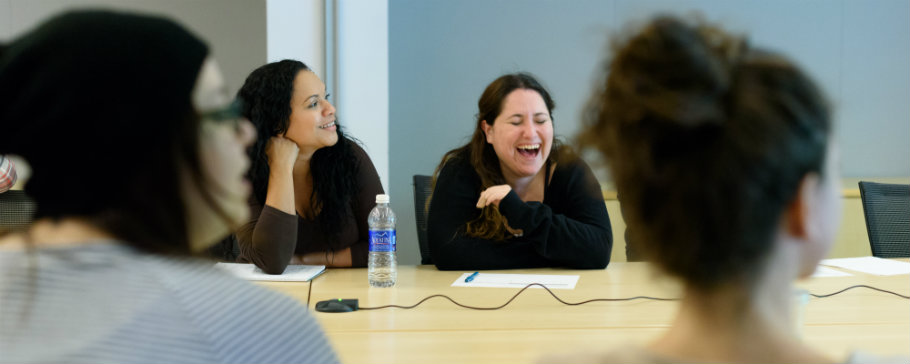 Digital Project Managers at TMP have a near-impossible job to do. They need to be both creative problem solvers and sticklers for processes and procedures. Balancing both, on a daily basis, is integral to the success of a TMP DPM. It's not a job for everyone, but for the right person it could be the opportunity of a lifetime.
Being a DPM at TMP means you'll get more than a competitive benefits package. You'll have the opportunity to manage a team of designers, programmers and engineers on projects for several Fortune 100 clients. Using our scalable, evolving platform, you will lead your team to find solutions that connect candidates with careers and fuel the global economy.
This is the ever-changing world of candidate recruitment. And this is where your project management skills will be in the middle of everything. Learn more about the position and if you'd be a right fit: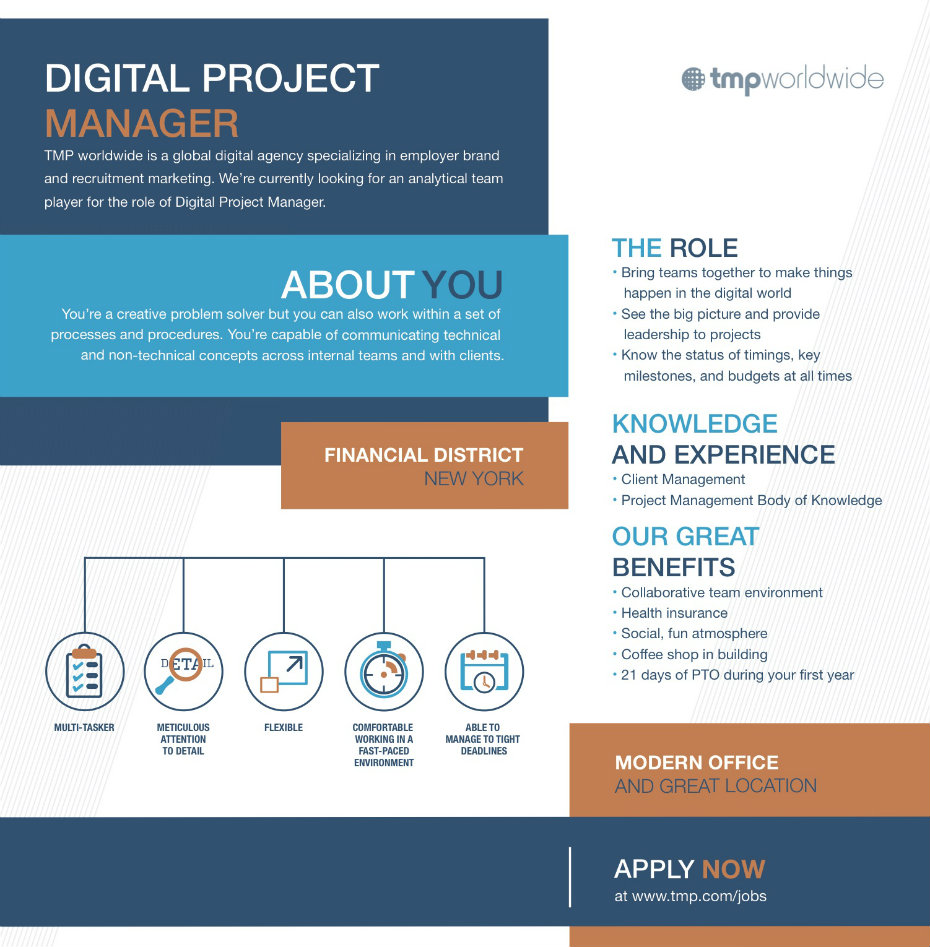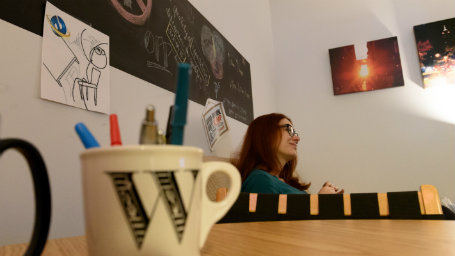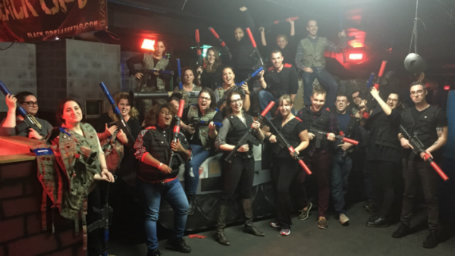 "We have a really awesome department! We're a pretty close-knit bunch, which is my favorite thing about working here. We can all relate and help each other with new challenges, past work experiences, etc. And we have a gong that we ring when we launch a site!"

"You learn so much in a very short amount of time, and the team is one of the strongest, most supportive teams I've ever had the privilege to be a part of."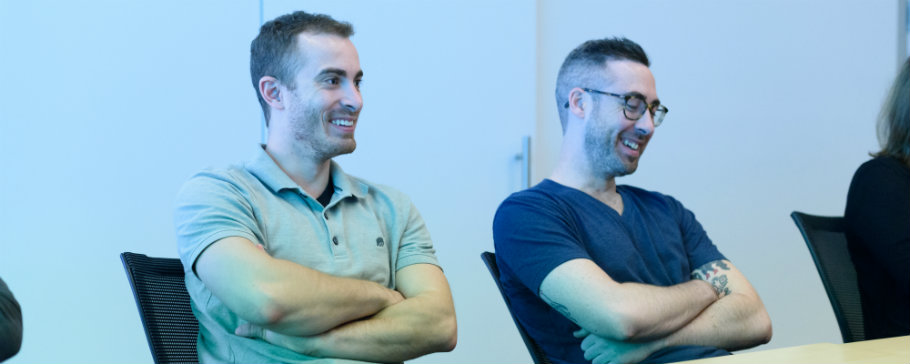 "On a typical day, you can find me collecting and organizing client assets, sourcing them accordingly to our creative or development teams, creating or updating project plans, listening in on conference calls, and listening to my co-worker's latest rap tune."
"Communication is key. You're exposed to many different working styles so you learn to adapt with everyone you come in contact with."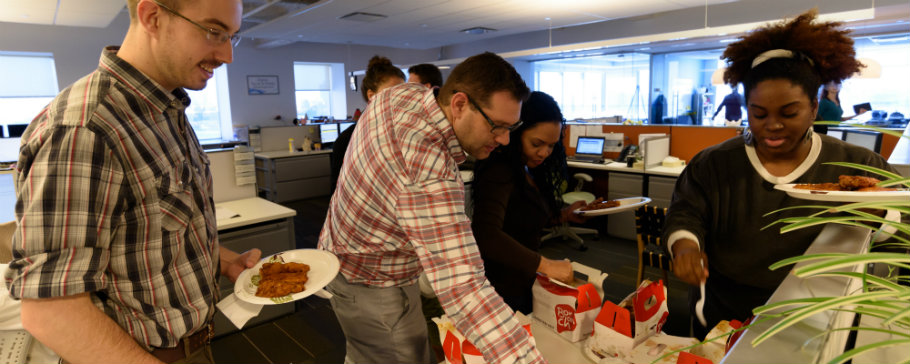 "I absolutely LOVE being in New York City. But I truly think that coming into an environment and spending the day with people you really enjoy is what makes me the most excited."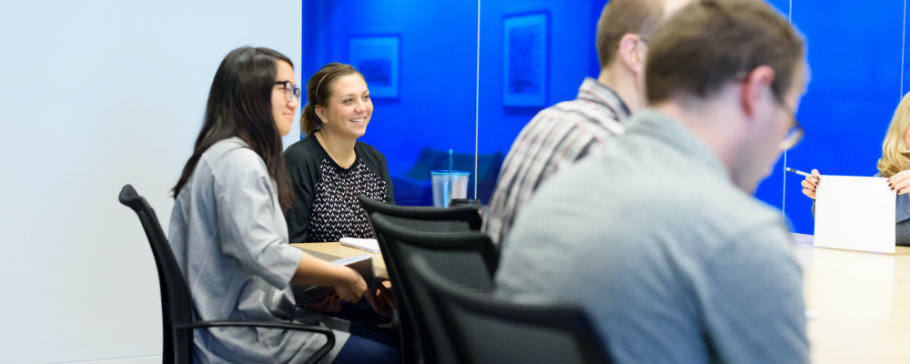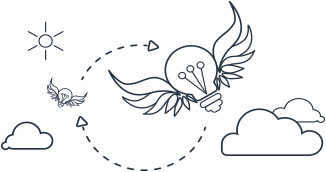 Creativity. Imagination. Vision.
Work at a place where everything and everyone around you is inspiring.