Public Relations
How can you build and protect your brand?
Public relations has evolved from reactive to proactive to interactive. A relentless 24/7 news cycle, diverse and empowered stakeholder groups, and ever-increasing expectations of transparency mean "No comment" is less viable than ever before. Our public relations practitioners leverage their experience in journalism, media relations and social media to help organizations be better recognized for what they do well, plus handle a crisis should one arise.
Media Relations Credibility.
TMP employs a number of former journalists who truly understand newsworthiness. As such, we're well positioned to help our clients find potential news internally, then promote it to general and trade media inside the Beltway, across the country and around the world. In an era of digital media convergence, look to us to recommend the best mix of media training, messaging, pitching, written content, live events and more.
Social Media engagement.
The top-down hierarchy is gone. Today's internal and external stakeholder groups expect nothing less than a genuine dialogue. TMP understands how social media augments paid, earned and owned media to give brands a voice and even a personality. Even the most conservative industries now accept that social is here to stay. Turn to us to help you put the power of these platforms to work through audience segmentation and content creation.
Explore real-world examples of work that's transforming communications.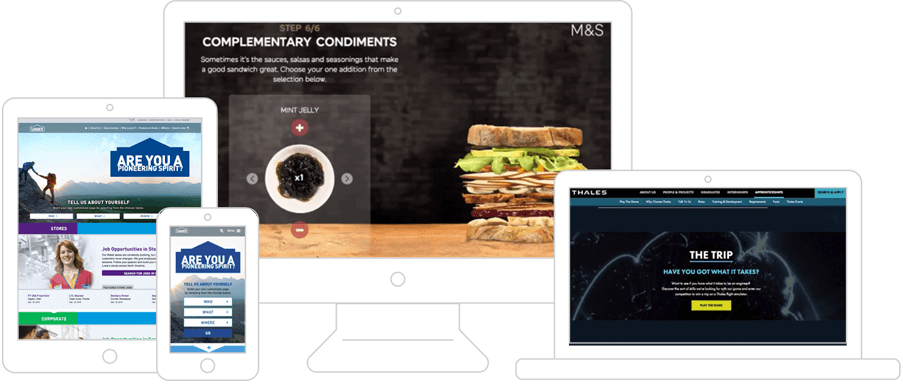 See Our Solutions