Event Marketing
How do you maximize ROI for events?
Event budgets are under more scrutiny than ever. Yet trade shows, conferences and other meetings still provide a rare opportunity for organizations to differentiate themselves and build share of mind. From marketing to public relations, we'll help extract the most value from your event-related investments.
Apply Digital Technology to Event Marketing.
Logos on maps and lanyards are giving way to e-blasts, geo-fencing and other targeted advertising – before, during and after an event. Let us find the right ways to reach your audience, boost your brand and maximize your finite investments of time and money.
Cut through the noise.
TMP can help you obtain the key sponsorship and speaking opportunities that establish thought leadership among event attendees. We will also apply our first-hand knowledge of the news process to pitch, schedule, facilitate and follow up with the media.
Explore real-world examples of work that's transforming communications.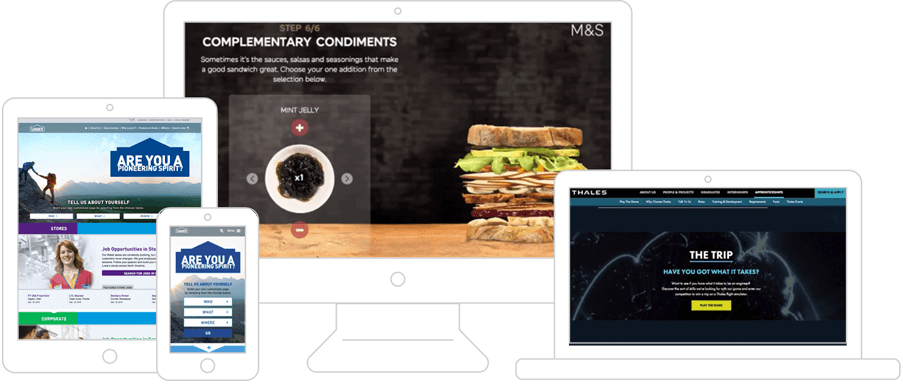 See Our Solutions