Our Leadership
Sara Leiman Vice President, Media Director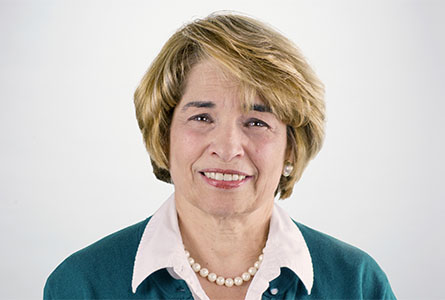 With over 20 years of marketing and advertising experience, Sara Leiman, Vice President, Media Director, has an integral role in developing solutions for clients. Her responsibilities include research and strategy, planning and buying, and execution and measurement for traditional and emerging media platforms.
Since joining TMP, Sara has worked with many Fortune 500 companies and federal agencies, including Apple, Honeywell, Intel, OPM, the General Services Administration and the Internal Revenue Service. As part of Sara's efforts to ensure clients receive optimized results from media campaigns, she continually conducts research in the digital, social, mobile, broadcast (traditional and streaming) direct email, event, print and outdoor spaces.
Sara has a B.A. from Hofstra University and is currently a member of the BPA Media Advisory Board.