Our Leadership
Mike Littlewood Executive Vice President, Global New Business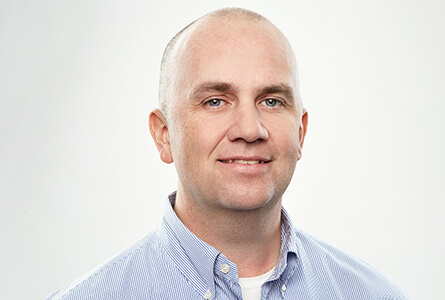 Representing the powerful capabilities of TMP Worldwide's outstanding workforce and innovative products, services and solutions, Mike Littlewood leads all global sales channels – including emerging markets in Singapore, Brazil and India. Through his efforts, TMP has partnered with many of the largest brands in the world, including Bank of America, Boeing, BP, Fidelity, Verizon and many more.
In his prior role, he held the title of SVP, New Business Development where he led the North American sales teams. Mike joined TMP in 1996. His TMP career has included roles as Vice President, Enterprise Sales; Vice President and General Manager of the New York City office; and Director, Digital Sales.
Mike is a graduate of the University of Maine and also attended University College in Galway, Ireland.