Our Leadership
Michelle Abbey President & Chief Executive Officer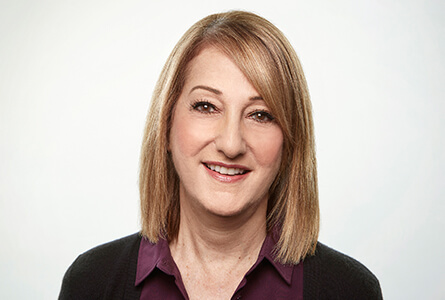 Assuming her role in 2006, Michelle Abbey is the President and Chief Executive Officer of TMP Worldwide. Since then, Michelle and her leadership team have been instrumental in guiding the company's transition from print to digital, as well as expanding the client solution set to include a robust SaaS technology platform. She takes pride in TMP's reputation as an organization that gives its workforce opportunities to embrace innovation and change. As a result of having fostered this strategic corporate culture, TMP Worldwide defines new talent acquisition trends as well as creative solutions to solve client challenges. Michelle makes sure this same passion is infused into each client engagement through the delivery of award-winning transformational work.
Through her 30-year career with TMP Worldwide, Michelle has held almost every position within the business. Starting her TMP career as an Account Executive, she has consistently been promoted to positions of escalating responsibility, including Senior Vice President of Global Digital for Monster Worldwide and Senior Vice President of Creative for TMP Worldwide.
Michelle holds a B.A. degree from the State University of New York, Brockport.