Our Leadership
Lindsay Wozniak Senior Vice President, Creative and Digital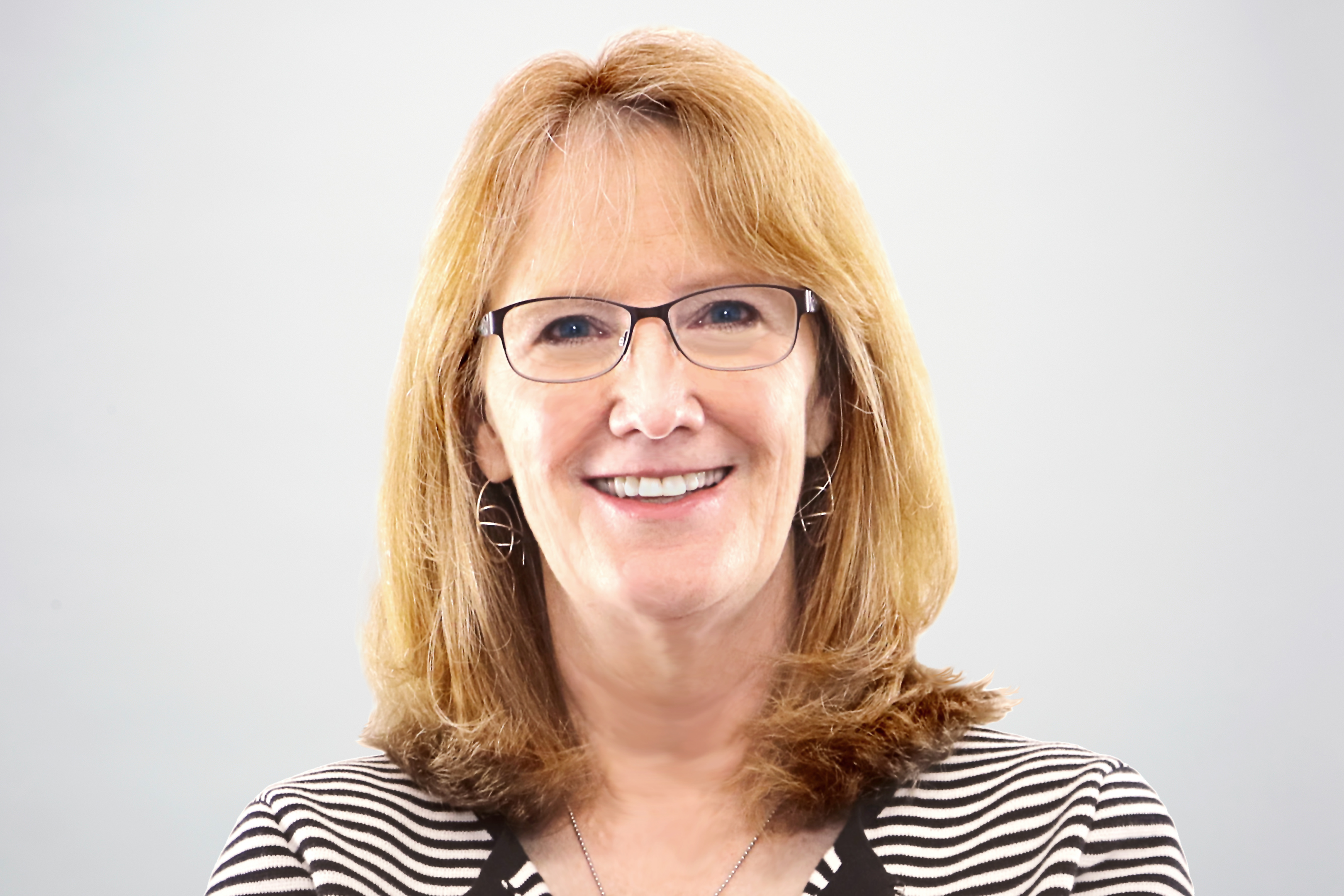 As Senior Vice President, Digital and Creative, Lindsay Wozniak works closely with our clients to lead the development and creation of innovative and groundbreaking initiatives and to ensure their success. With 40 years of experience and over 200 industry awards for creativity and effectiveness, she provides consulting to help clients stay on the forefront of new solutions and trends.
Lindsay began her career as an Art Director and then Creative Director for ABC TV, GE and Stackig Advertising and PR and came to TMP through acquisition in 1998. She was promoted to Regional Vice President in 2002 and managed multiple operations as well as the Washington D.C., office. For the past 5 years, she has focused on her first love, digital and creative excellence.
As a "Hall of Fame" advertising design graduate of The Art Institute of Ft. Lauderdale, she thrives in TMP's innovative and progressive culture.