Our Leadership
Kellie McGinnis Vice President, Strategic Services, Washington D.C.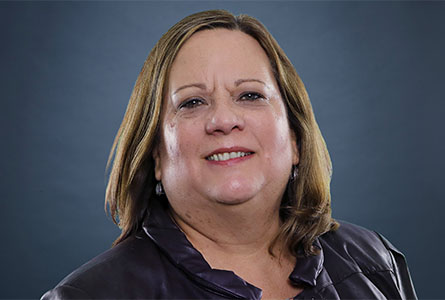 As Vice President, Creative Services, Kellie McGinnis provides senior leadership, methodology and process to allow creative teams, developers, digital project managers and producers, brand consultants, media planners and other subject matter experts to focus on producing client-centric strategies and award winning creative solutions.
Kellie has many responsibilities, including hiring and growing staff, financial management, productivity analysis, resource allocation, setting and enforcing standards, overseeing systems/technology and managing process improvement initiatives. Prior to this role, Kellie served as Vice President, Client Strategy. Throughout her career with TMP, she has focused on creative solutions and customer satisfaction, particularly within the government sector.
Kellie graduated from Radford University with a B.S. in Journalism.