Our Leadership
Ellis Pines Vice President, Branding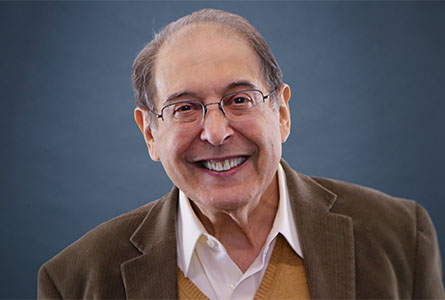 Ellis Pines, Vice President, Branding, guides TMP's research-based employer and corporate brand process for public and private sector clients. His employer branding projects often focus on attracting and retaining hard-to-find business, technical and healthcare professionals while meeting an organization's diversity goals. His business-to-business and business-to-government efforts usually promote complex capabilities and offerings in areas like technology, energy, aerospace, defense, IT, finance and law enforcement.
From the start, Ellis gets to know clients and their audiences very thoroughly. Adjusting scope to the client's needs, his process generally encompasses getting multiple stakeholder perspectives, including leadership, employees, customers and prospects. With that information, Ellis specializes in "truing" perceptions at critical junctures in an organization's life, moving from a legacy, default image to a breakthrough brand in the marketplace.
A graduate in Communications from Northwestern University, Ellis enjoys developing the right messages for a wide variety of audiences. Having begun his career as a copywriter at Chicago's Leo Burnett agency, he is cognizant that while tools and media continue to transform, the principles of sound communications remain.